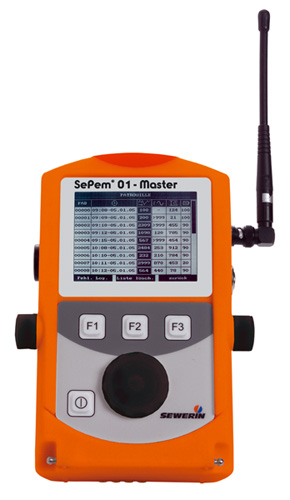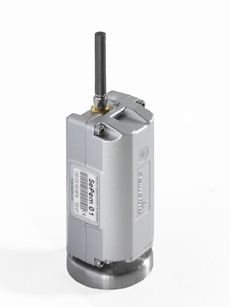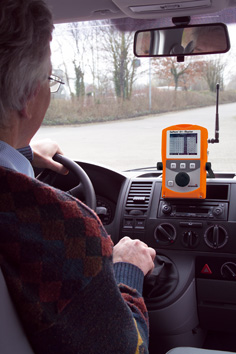 Watch Training Video
SePem® 01 'Drive-By' Noise Loggers
A set of 10 Leak Noise Loggers designed for "Patrolled" detection of water leakage.
Key Benefits
Noise logging is a low-cost and effective alternative to night-work. The loggers measure the intensity of noise during a pre-defined period of time. During that period, they look for the lowest noise level when no or the least possible interference is expected, typically between 2-4 am. If the level is very low (measuring nearly 0) at this point of time, then there is no leak near the SePem®. A high & consistent measured value is a sure indication of a leak.

SePem® can be used in a couple of different ways. The individual loggers can be deployed throughout the area of interest over a period of one or two nights and the results stored for analysis using SePem® software.

Alternatively, with the addition of the GSM extension module, the loggers can be permanently deployed at key points and remotely downloaded. This allows critical areas of the network to be monitored with a greatly reduced input of time & effort.
System Components
Patroller - Vehicle Mounted
Loggers - Set of 10 in a kit (Additional loggers available in multiples of 1)
Pricing
| Image | Part # | Description | Brochure | Manual | Price (US$) |
| --- | --- | --- | --- | --- | --- |
| | | SePem 01 Noise Loggers (Set of 10) | | | 9,995.00 |
| | | SePem 01 Noise Logger (Additional Logger) | | | 795.00 |
---