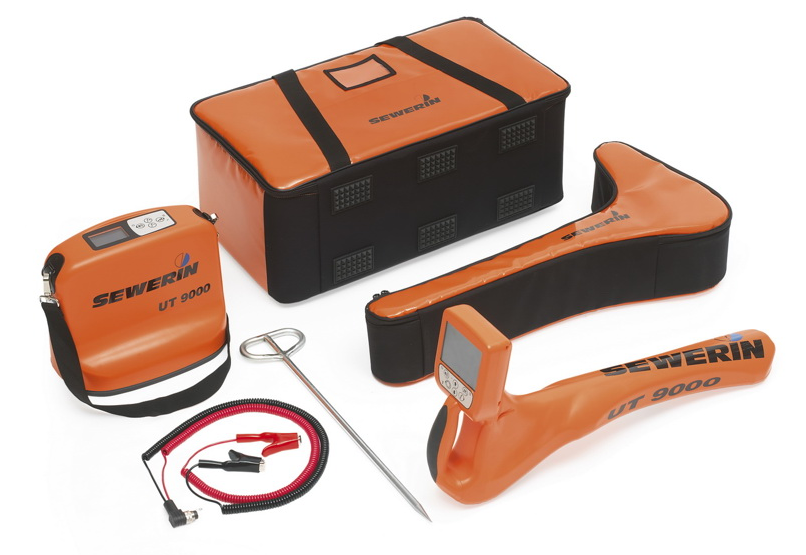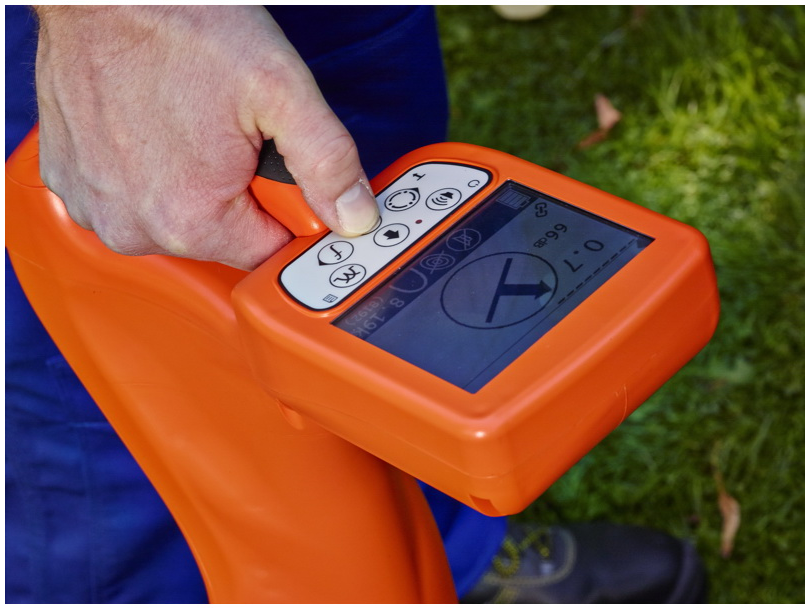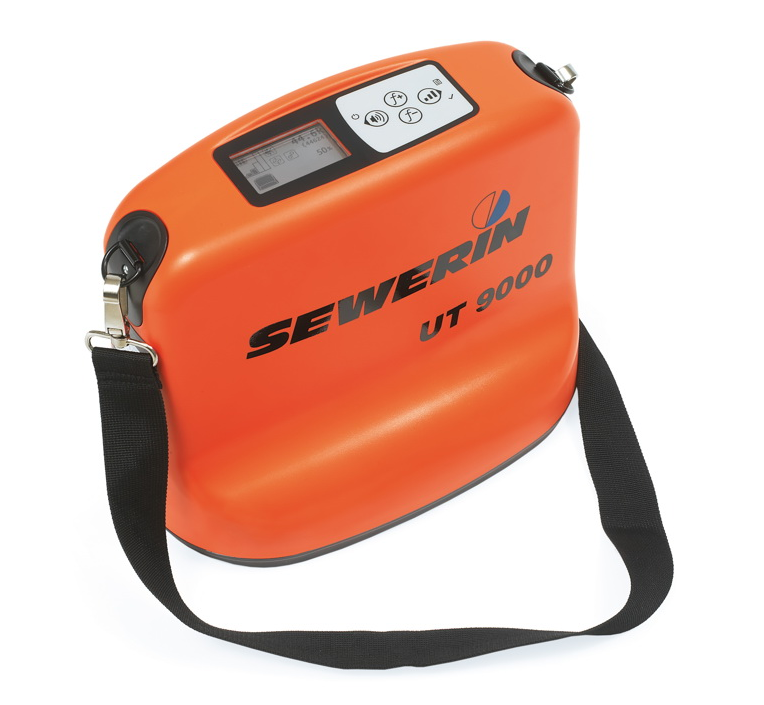 Watch Promo Video
Watch Training Video
New UT9000 Utility Locating System
Featuring Compass, Simultaneous Peak & Null Display and Automatic Frequency Selection, the UT9000 delivers exceptional pipe and cable location and tracing functionality, even in challenging environments.
A new dimension in pipe location
When it comes to locating underground pipes and cables, precision is key. The more precise the measurement, the lower the risk of digging up the wrong spot. Performance, practical handling and simple operation are just as important for fast and efficient work. Likewise, reliability, versatility and a sturdy design are also essential for obtaining reliable measurements in difficult conditions and inaccessible environments.
The UT 9000 is a cutting-edge location system, which fulfils these requirements with a pioneering design and sets new standards in pipe location.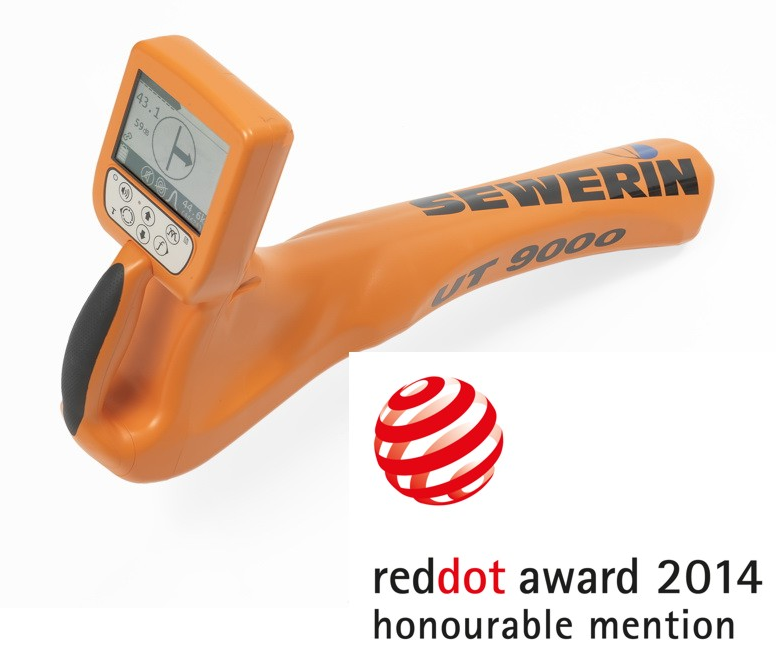 Cutting-edge technology for outstanding performance
With the UT9000, the UT 9000R receiver is best combined with the UT9012 TX generator, the most powerful transmitter in its class. The system features automatic frequency selection, extremely long battery life, amazingly simple operation and, above all, versatility – enabling you to rise to any work challenge.
Find the optimal frequency immediately, connect two pipes simultaneously or locate extra long pipe sections. Accurately locate pipes in difficult environments and all weathers, or reliably determine the depth of the pipe – just work more quickly, more accurately and thus more efficiently!
Ergonomics
W

eight – at only 2.2 Kg, the RDUT9000 is comfortable to use for extended periods

IP65 protection rating – can operate in almost any environment

High contrast backlit LCD screens on both transmitter and locator allow use in any light conditions
Compass
Visually indicates orientation of the target cable
Allows the operator to quickly and easily follow the target line
Maximizes depth measurement accuracy by ensuring the locator is correctly aligned with the target cable
Proportional Left – Right Arrows
Guides the user to the central axis of the pipe or cable with dynamic left / right arrows, enhanced with differentiating sound
Distance from target cable indicated by length of arrow
Key Benefits
Light Weight (2.2 Kg), Ergonomic & Well Balanced

IP65 Rating – you can operate it in almost any environment

Large, high contrast backlit LCD screens w/ Automatic Light Sensor

Improved accuracy and repeatability of measurements

Simultaneous Peak & Null Display
Compass Display for Easy Locating
73 Frequencies All included as standard
Automatic Frequency Selection & Interference Detection
Remote Control of Transmitter comes as Standard
Connection to 2 target lines Simultaneously
5 & 12 Watt Transmitters
Optional Lithium Ion Battery Packs
Optional Marker Locator Boot
Optional GPS Location
You can build your own kits from the items on the pricing page, or select from a range of standard kits.
Download UT9000 Brochure
Download UT9000 Manual
---