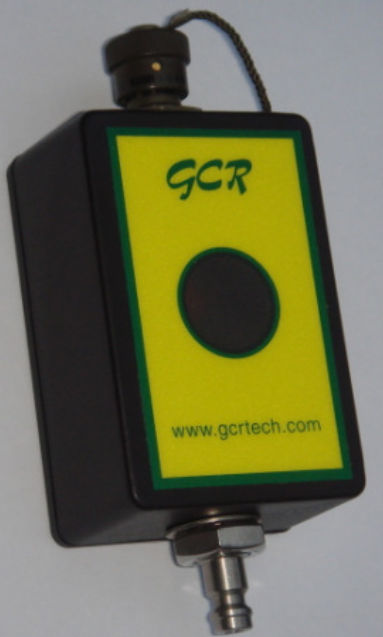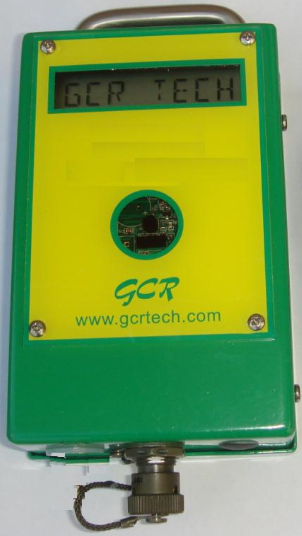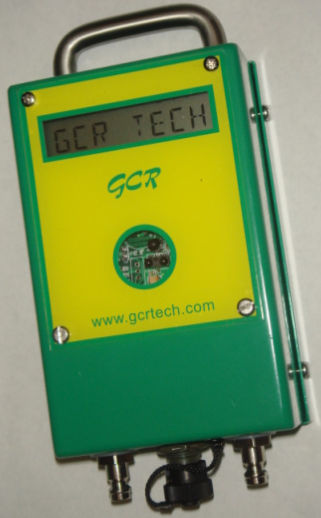 Edenbros offers a range of Data Loggers including:
Acoustic Loggers (SePem155)

Flow & Pressure Loggers

(PTRI Series, TRID Series & TRIDT-P Transient Series)

Our data loggers come as either stand alone units for field deployment and subsequent retrieval & download or as telemetry linked systems that communicate back to base.

We provide simple, single channel through to multi-channel loggers with built-in controller functionality. We also offer a range of sensors as well as customized packages, tailored to you specific requirements.
Key Benefits
Rugged design & construction, to IP69
Range of power options, from long life battery to solar power
High spec. military connectors
Large range of sensors
Design & customization to provide specific solutions
Interpretation and database software
| Description | Price ($) |
| --- | --- |
| Single Channel Data Loggers from ... | 295 |
| Multi-Channel Data Loggers from ... | 450 |
| Transient Pressure Loggers from ... | 1495 |
| Acoustic Logger Systems from ... | 9,995 |
| Correlating Radio Loggers Systems from ... | 13,995 |
Pricing
We also have a complete range of Ultrasonic & Doppler Flow Meters for Pipes & Open Channels
---